Apartment Cleaning Services in Chicago​
Are you looking for a fast and affordable way to refresh your indoor living space? At Shine Up Cleaning, we offer professional apartment cleaning services in Chicago, IL. Need a quick room cleanup? Maybe you'd like a deep clean of your entire living space? No problem, we've got you covered!
Allow us to freshen up your home this WINTER with high-quality cleaning services: cleaning window sills, dusting ceiling fans, vacuuming curtains, wiping down baseboards, cleaning every corner and crevice of your home!
Call Now or Send a Text Message
Apartment rooms are notoriously challenging to clean! As a result of their centralized ventilation system, apartments gather dust faster. They can be much more complicated and time-consuming to clean than traditional houses. We'll refresh your residence while you sit back and relax. And we'll also do it quickly and at a competitive price! We help busy individuals keep their apartments clean without the time investment.
Here at Shine Up Cleaning, we also promise a high standard of work. And we ensure that we leave every room we work with looking fresh, new, and better than ever! Our team of professional cleaners has a wealth of experience. They've got a fantastic work ethic. And your apartment will shine brighter than in your wildest dreams!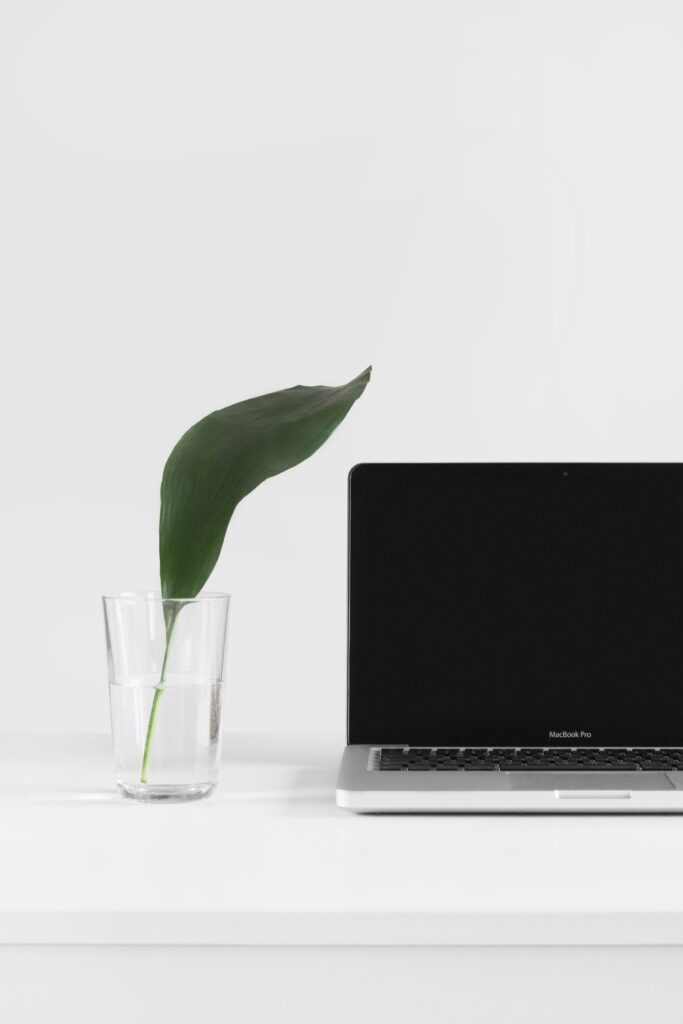 At Shine Up Cleaning, don't believe in harmful chemicals. Achieving the perfect state of cleanliness doesn't have to come at the price of your health. As a result, we promise to use only non-toxic and environmentally-friendly cleaning products. We employ forward-thinking eco-friendly cleaning techniques to ensure you get the clean apartment you deserve without any drawbacks. Our belief is that that protecting the environment is everyone's responsibility. At Shine Up Cleaning, we aim to provide cleaning services that are tough on dirt and dust but gentle on the ground. We're proud to live up to that commitment every single day!

Call or contact us online today and find out what Shine Up Cleaning can do for you! We offer the best apartment cleaning services in Chicago. Book a cleaning appointment with us today!