Professional Airbnb Cleaning & Turnover Services in Chicago
Are you tired of spending hours tidying up after messy guests? Pressed for time and need someone to professionally clean and stage your Airbnb rental property for turnover? We can help!.
We'll get back to you asap.
Call Now or Send a Text Message
Why Choose Us For Airbnb Cleaning & Turnover Services in Chicago
We are one of the leading local cleaning and hospitality companies in the Chicago area, and Airbnb turnovers are our absolute specialty!
Our team consists entirely of professional cleaners with lots of industry experience, cutting-edge training, and a wealth of cleaning and hospitality experience behind the belt.
Whether you operate a short-term or long-term Airbnb rental unit, our services are the perfect way to take a good deal of stress out of your venture. Not only do you get to enjoy your newfound time and invest it into the things that matter in your life, but you get to do so knowing confidently that our professionals have got your back, no matter what!
Unlike other cleaning companies, we don't just limit our services to an essential cleanup. Our company offers a wide range of service options from a full in-and-out scrub-down to restocking, green cleaning, and staging. Every service we provide to our family of clients comes backed by a rigorous standard of excellence and an in-depth quality assurance process to ensure that you're getting the best at all times.
But here's the best part – not only do we offer a more extensive range of services than our competitors, but we also charge far more affordable rates! We'll help you achieve peace of mind while keeping your wallet intact.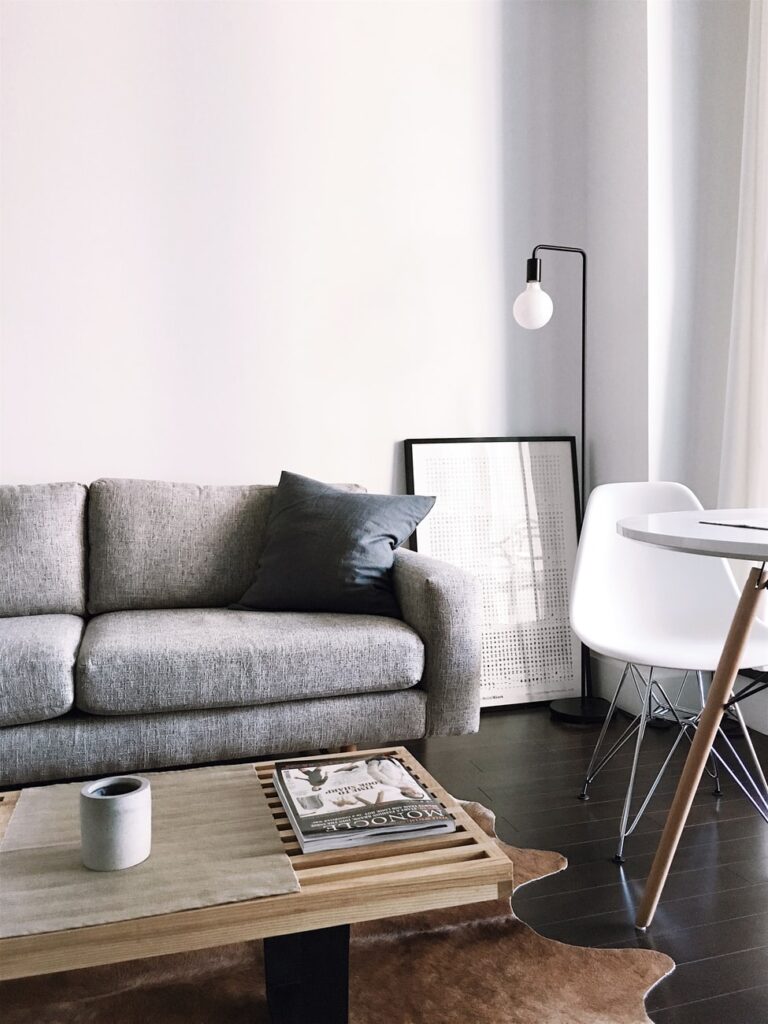 What Airbnb Services Do We Offer?
Here at Shine Up Cleaning, we aim to be your trusted partner when it comes to keeping your Airbnb rental property spotless at all times. From helping you touch-up and stage it to sanitization and deep cleaning, we've got all the services you'll need to keep your property spotless and operating without a cinch.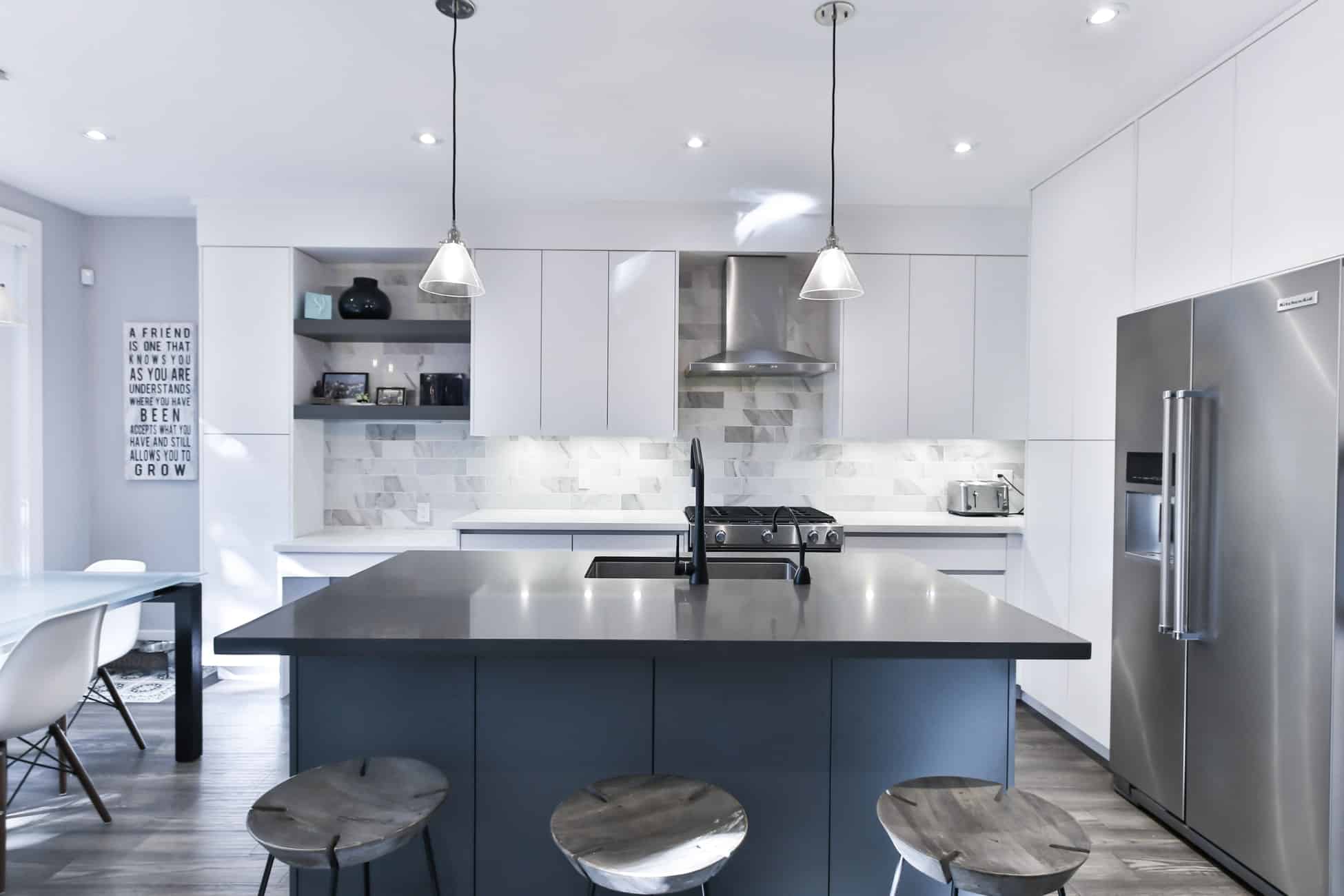 Our cleaning services aren't limited to a touch and go approach. We'll professionally clean and sanitize all surfaces like mirrors, showers, toilets, kitchen appliances, and floors. Our team will even do the dishes, take out the garbage, and make sure we dust everything to perfection. Hence making sure your property is cleaner than ever. It will be absolutely spotless, completely sanitized, and ready for your guests to enjoy.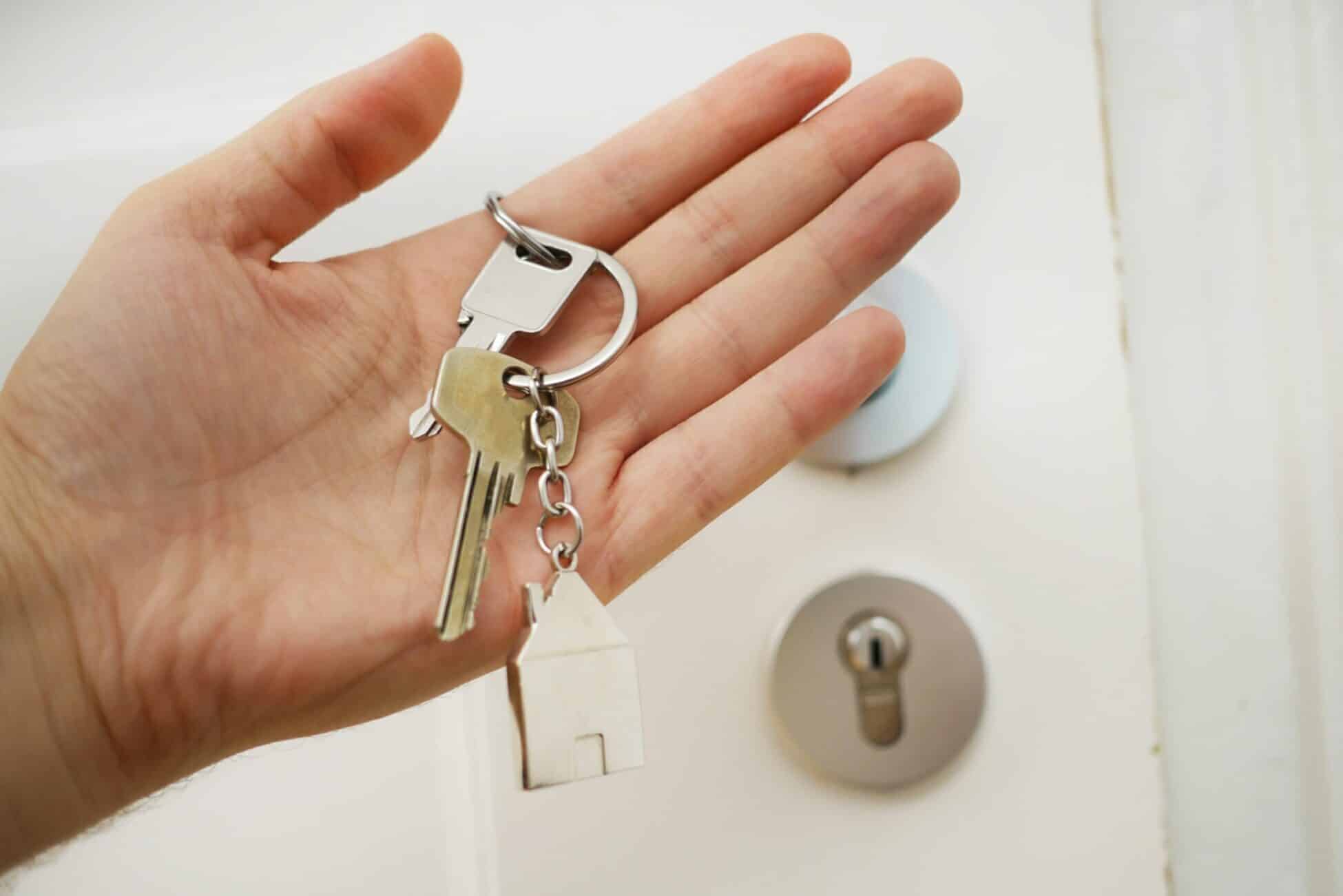 We'll help you make sure your guests fall in love with your home the moment they check-in. Our professional cleaners will certainly make sure that your Chicago Airbnb property is perfect for turnover. Without a doubt, your home will be sparkling clean, refreshing, and totally ready for your guests to enjoy.
After your guests check-out, our team will get to work. We'll clean everything up and sanitize the property. Additionally, we'll restock supplies and inspect your home for anything out of place such as damages or appliance malfunctions. This allows you to be in the know at all times, without having to sacrifice your precious time to inspect everything after each group of guests.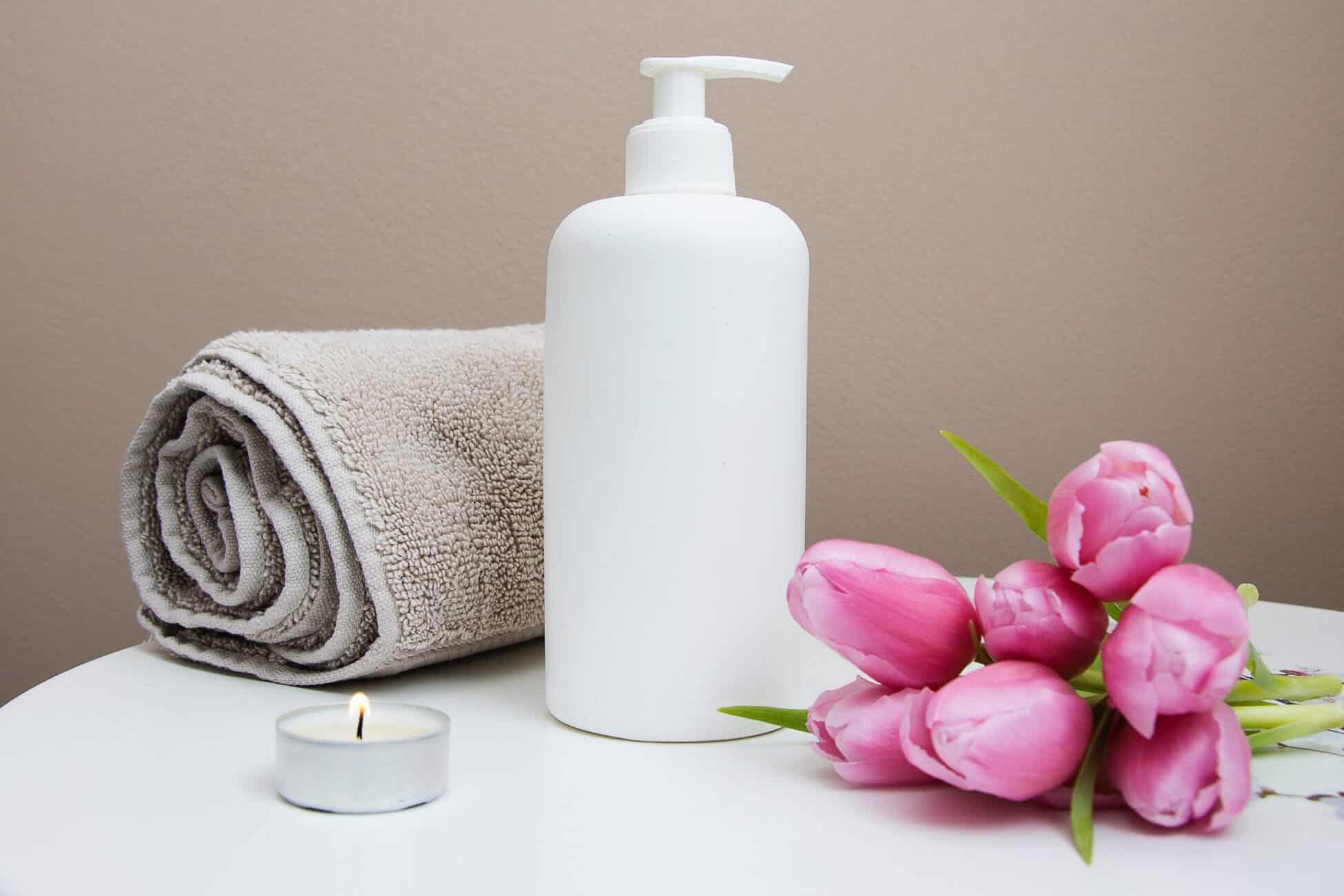 Whether it's laundry a full restock of the key essentials for your property, we've got you covered. Our team will restock all linens, pick up and drop off the laundry and make sure that every essential item you list is in stock and ready for your next guests. We'll also work with you to create a restocking list wholly tailored for your property.

Book An Airbnb Cleaning And Turnover In Chicago Today!
Let your guests marvel at the perfect rental experience you've created for them. Welcome them into a spotless, beautiful, and fresh home for their stay in Chicago. Our cleaning professionals will take care of all the hard work. Hence, you can kick back and relax. With us, everything will be perfect, each and every time!