Professional Cleaning Company in Chicago
Call Now or Send a Text Message
Do you need a space cleaned quickly and professionally? Do you need your apartment looking as if it was brand new? We are a professional cleaning company in Chicago, IL that specializes in making your indoor living space look and feel as fresh as the day you moved in!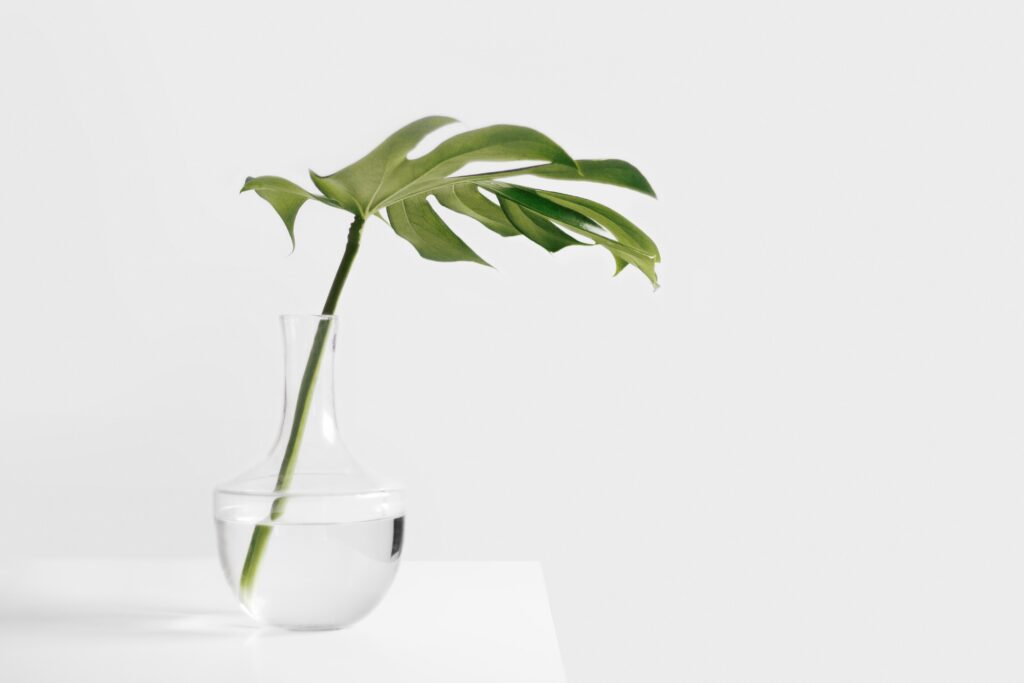 At Shine Up Cleaning, we believe that having a clean space doesn't mean we have to hurt the environment. Our goal is to ensure that we bring you first-class cleaning results while leaving the smallest possible ecological footprint!
As a result, we only use green and environmentally-conscious cleaning supplies, allowing us to deliver the clean living space you deserve while also protecting the environment. We think that everyone should play a part in protecting our natural world. And so using only eco-friendly supplies helps us live up to that responsibility!
No matter what sort of indoor area you need us to spruce up, sanitize as well as arrange, our team of cleaning specialists are experts you can depend on. Whether you want your apartment cleaned, need an Airbnb turnover, or are moving out of a house, we're the team for you! Additionally, our range of eco-friendly cleaning services includes:
Call or contact us online today to find out how we can help you create the perfect living area! Our team of professional cleaning specialists will ensure that you get the clean space you deserve, swiftly, and at a competitive price. We also only use green and eco-friendly cleaning.
We'll get back to you asap.