Professional Move Out Cleaning Services In Chicago
Let's face it – moving isn't exactly a walk in the park. And the last thing you need is to have to worry about house cleaning. Whether you're a landlord worried about your tenants leaving a mess after they move or a renter that doesn't want to miss out on their security deposit – our professional apartment cleaning services in Chicago have got you covered!
We'll get back to you asap.
Call Now or Send a Text Message
Moving is one of the most stressful things you can do!
We offer both a house and an apartment cleaning service in Chicago IL where our professional cleaning specialists will take care of every area of your home, polishing it up to the finest level of detail so that you can feel like you're moving out of a brand new home.
Focus your time on what matters – packing your bags and arranging for transportation while relying on our move out cleaning service Chicago-local professional cleaners to take care of all the hard work.
Whether you need to make sure the kitchen shines or that the bathrooms are as pristine as the ones in a new home – our home cleaning service experts in Chicago will make your experience moving an absolute stress-free experience.
Let us clean up any and all rooms in your Chicago, IL home – here are a few tasks we can help you with:
We'll deep-clean all of your floors, rugs, and tile surfaces.
Our move out cleaning service experts will scrub down any appliances, mirrors, and glass surfaces.
The professional cleaning services we offer include cleaning all baseboards, light fixtures, stove-tops, and other hard to reach areas of your home.
Our local Chicago cleaning services team will polish off and disinfect sinks, showers, toilets, tubs, and counter tops.
Our move out cleaning Chicago are all industry professionals that have years of experience in providing move out cleaning services in and around the Chicago, IL area. Whether you need a helping hand with some quick spring cleaning, a proper scrub-over once your tenants are about to move in, or even top-notch move out cleaning services – we've got your back!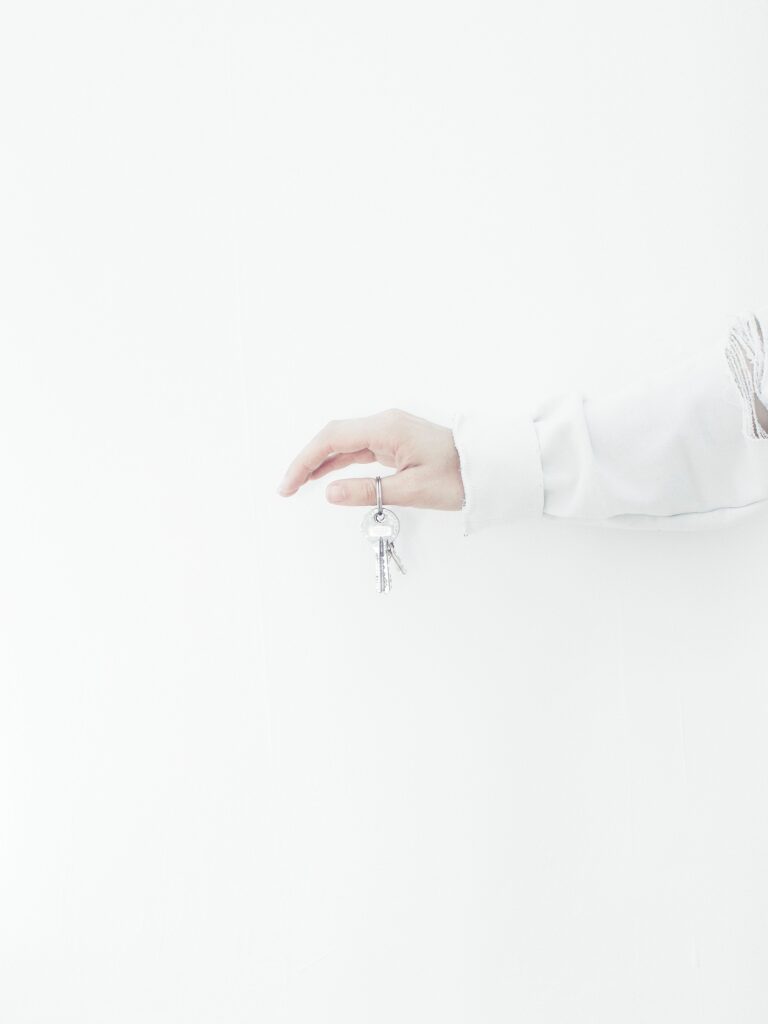 So what are you waiting for? Book an appointment today to make move out cleaning in Chicago a total breeze!